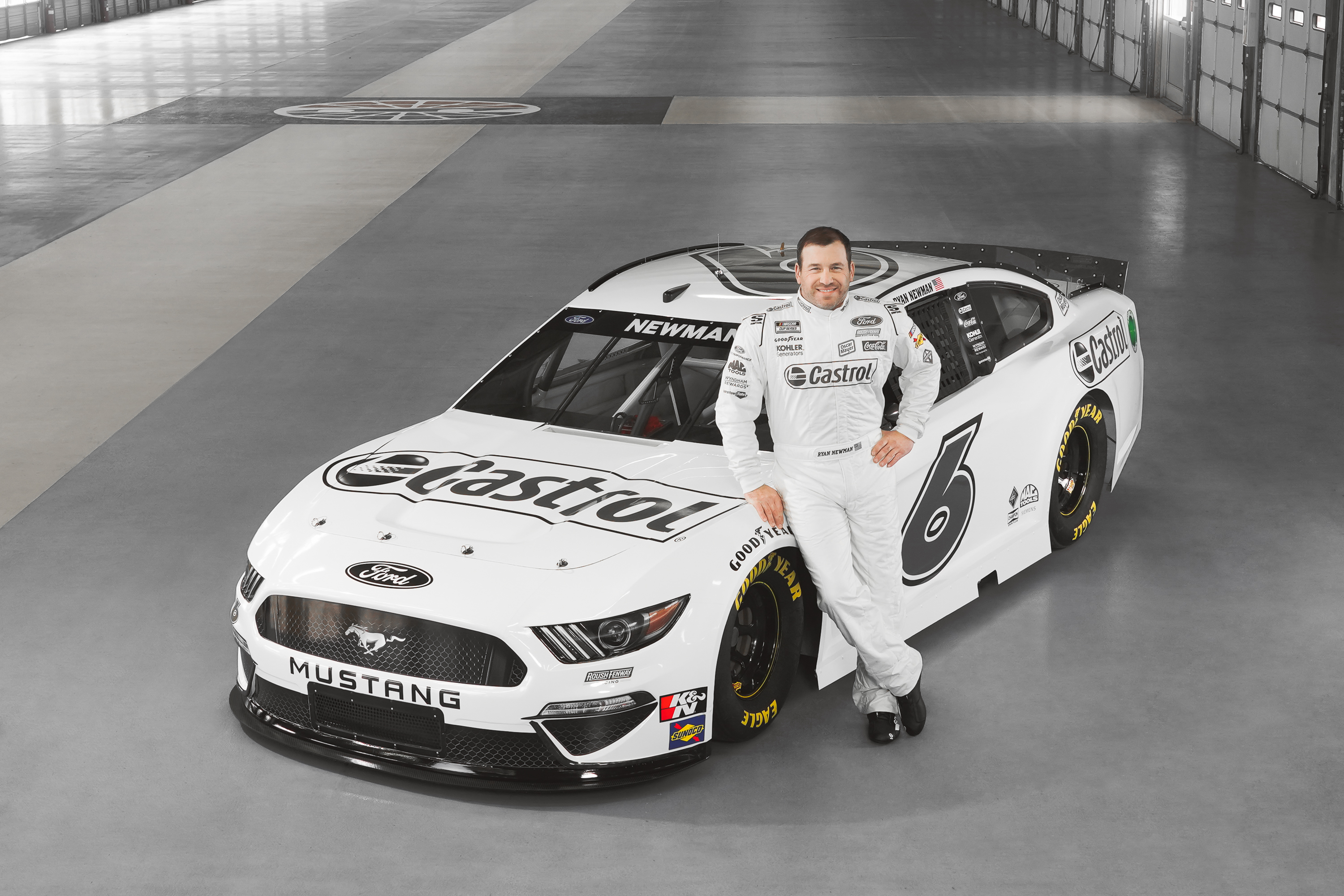 NASCAR's Roush Fenway Racing have announced they have become carbon neutral in a sport that sees big guzzling V8's hauled cross country each week.
The team's initiative began with some small steps that eventually became company ethos. Now, with support from Castrol, Roush Fenway Racing has become the first carbon neutral team in NASCAR and hopes to inspire more to follow suit.
RFR plans to celebrate the achievement with a special paint scheme to adorn Ryan Newman's #6 at the Daytona Road Course this weekend. The livery will feature this weekend's primary sponsor, Castrol, who stipulated in negotiations that the team would strive to lessen their environmental impact and minimise greenhouse gas emissions.
Steve Newmark, RFR president, said: "We've spent months tracking, quantifying, measuring our existing carbon footprint and ways to reduce our carbon footprint.
"There's no doubt that we have unavoidable carbon emissions in how we operate our business. When you race cars and travel around the country to do so, that will inevitably be part of our operations.
"We're trying to show that even companies in an industry like ours can take steps to reduce overall emissions, and our hope is that it will set an example for other teams and the racing industry."
Roush Fenway have reduced overall waste by more than 100 tons over the past decade by recycling 90% of every car including oil, rubber, aluminium and carbon fibre.
Energy is also saved at the team's headquarters where LED lighting and reflective roofing has been installed to reduce energy consumption costs. Rainwater is also being collected and provided for landscape irrigation while company cars are being switched to Ford's electric and hybrid range.
We as a society have to take notice to make an impact," Newman said. "I've never been one to pride myself in driving around an electric vehicle, but the reality is that makes a big impact. I'm a V-8 [engine] guy with the rumble, and a hot rod sounds good, looks good and take the kids for ice cream in it — that's me, right?
"The reality is that comes with a cost to our environment, and I'm aware of that more so than ever. There are things that we can all be doing better."
Newman has also taken to litter-picking on the streets around bis farm in North Carolina:
"It's sad that people can be that nasty," Newman said. "Their mindset has nothing to do with greenhouse gases, or carbon footprints and offsets. They are more worried about not having trash on the floor of their car. They don't care about what they are driving; they don't care if it has a catalytic converters; they don't care if the oil has been changed or what happened to the oil after.
"It's a challenge, and the whole message here is that you don't have to do that. You can be efficient. You just have to be smarter."