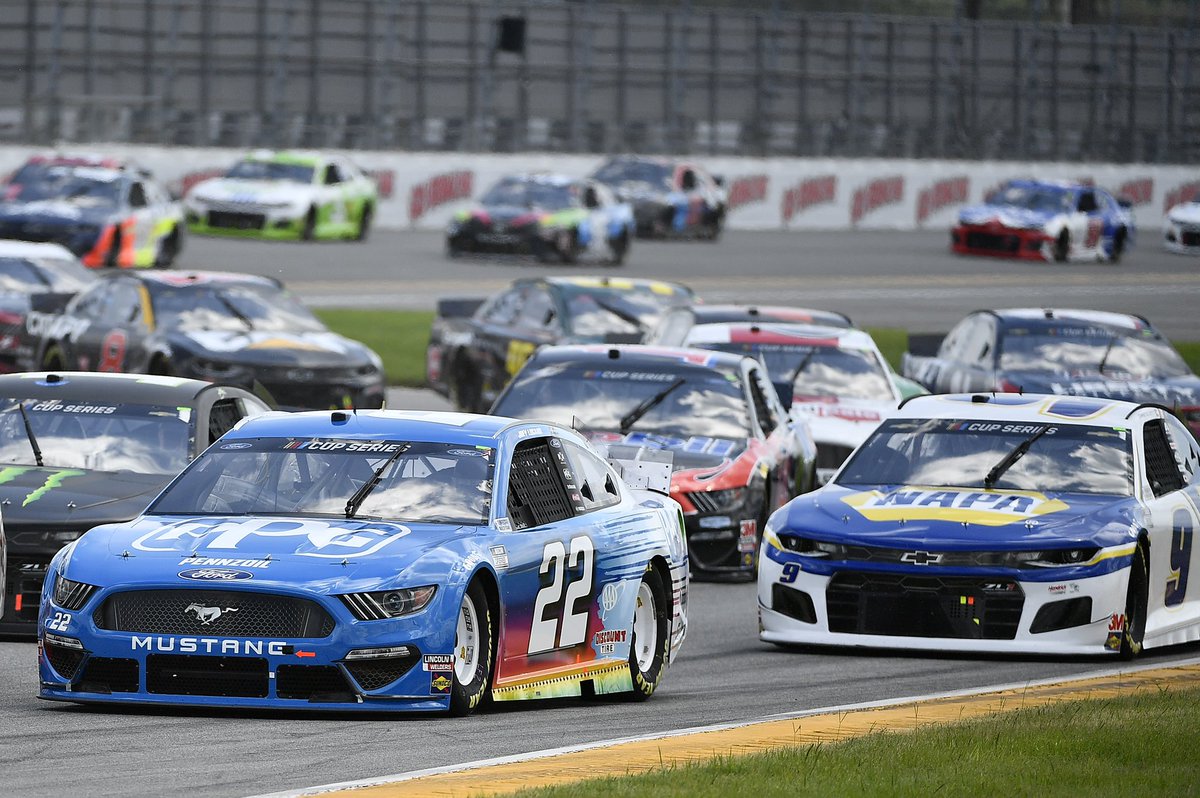 The NASCAR Cup Series goes left and right today with a visit to the Daytona Road Course where Chase Elliott seeks to continue his road winning streak.
Elliott, who is seeking a fifth consecutive road course points win, will start from the pole this afternoon alongside Daytona 500 winner Michael McDowell. Jeff Gordan currently holds the record of most consecutive road course wins, sat on six wins.
Eight of the last nine of NASCAR's visits to Cup Road Courses have seen either Martin Truex Jr. or Chase Elliott take the chequered flag. Truex starts 19th.
For the full starting lineup, check our previous article here.
The Road Course has seen some changes since the Cup Cars last visited for the Busch Clash which kicked off the 2021 calendar. More concrete has been laid down on the backstretch chicane, topped off with yellow turtles after mud and dirt caused havoc following some exploratory racing lines became favoured by drivers.
The O'Reilly Auto Parts 253 will see drivers clock 70 laps of the 3.61-mile road course. The race is split up into three stages as usual – Stage 1 ends on lap 16, stage 2 on lap 34 and stage 3 running to the chequered flag. There will be no competition caution.
The green flag will drop at 3:20pm ET.